Water Treatment Services in Western North Carolina
We make water better. If you have a problem with your water, whether it's taste, odor, or staining, we can help. If your laundry isn't as clean as you would like, we can help. If your sinks, tubs and showers have deposits on them, we can help. If you are concerned about chemicals in your water, we can provide treatment. Whatever your concern, we can probably find a solution.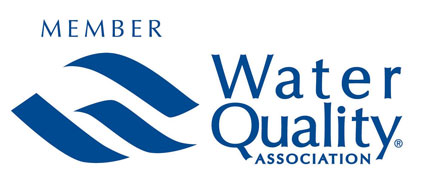 Association
Water Quality Association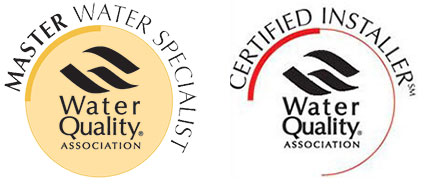 Qualifications
Master Water Specialist, Certified Installer
Pinnacle Environmental is a provider of products and services to improve water quality for residential and commercial use. We provide treatment products for taste, odor, and contaminant problems. Our goal is to match our products and services to the individual customer's needs and desires for both economical operation and efficient service.
Trade area
Western North Carolina. Mainly a 50-mile radius from Hickory, NC.